I am the One who Builds for the Web...
Hey there, my name is Tilak. I am a Student and a Web Developer based in Nashik, India. Currently, I am persuing BBA(CA) from B.Y.K College. Read More →
My Projects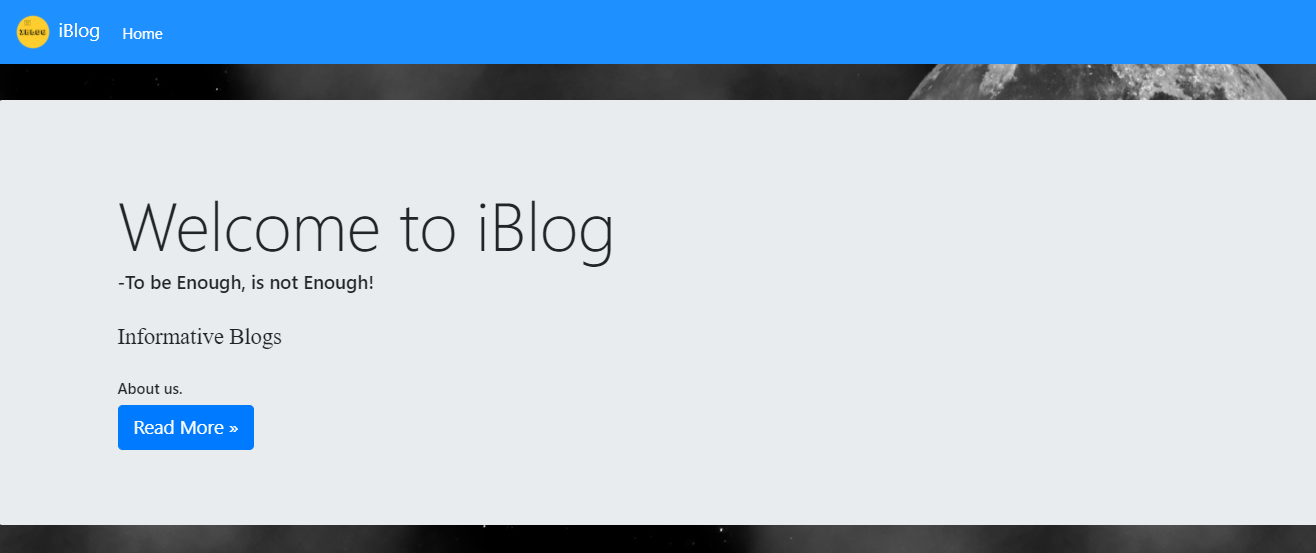 I made a Blog Website using HTML, CSS, Bootstrap, W3.css, Javascript and Firebase. You should definitely check it out!
Check it out!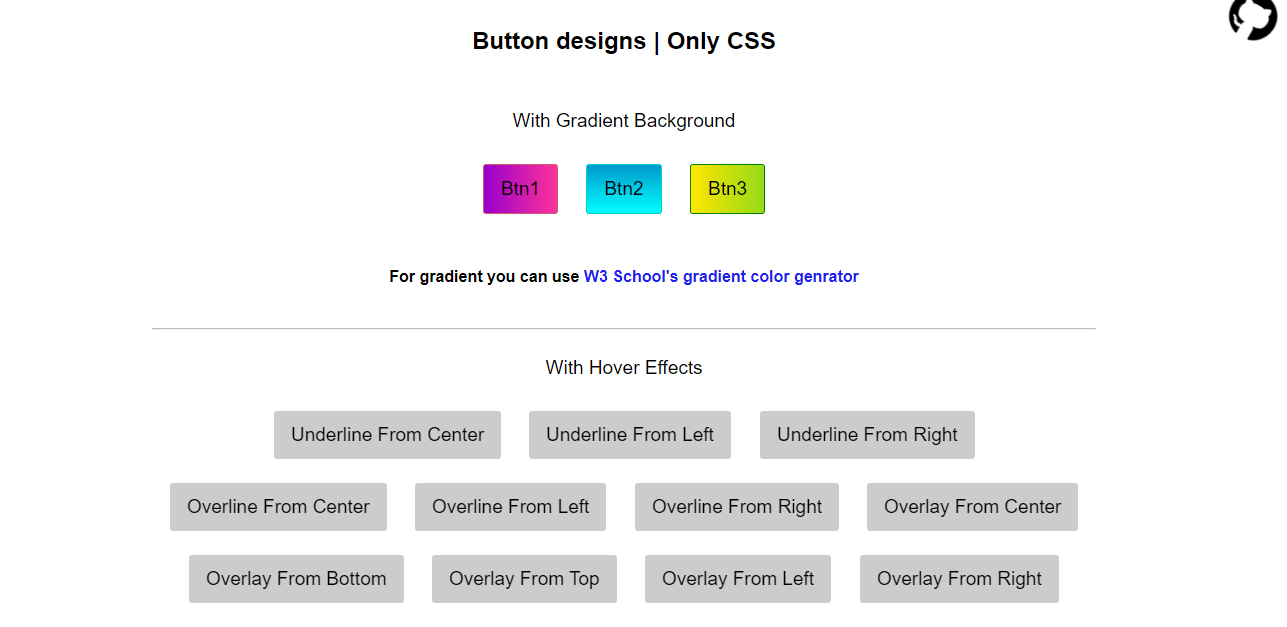 I made a bunch of Button Designs for everyone to use as it will increase Time Effeciency. It will be worth it if you check it out!
Check it out!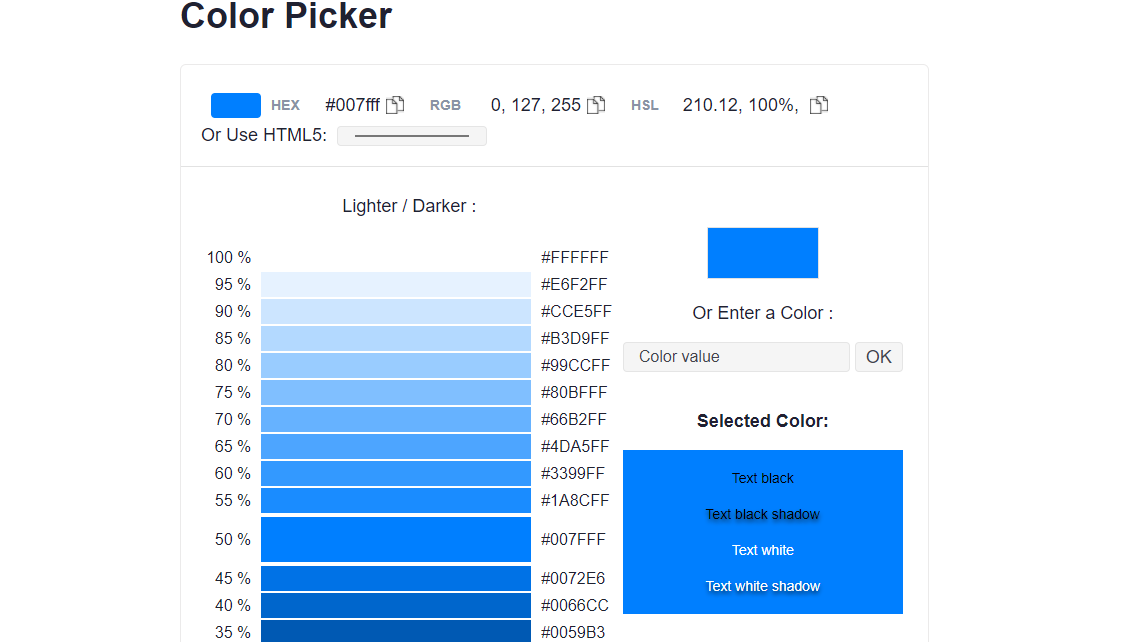 Simple Color Picker to select your Favorite color. I made it using HTML, CSS and mainly JavaScript!
Check it out!
What Else I know!
Bootstrap
W3. CSS
W3. Js
Node JS
MongoDB